Residential Locksmith Granada Hills
Accidents happen and forgetting or misplacing your keys happens to all of us. Don't let it be a problem, call Locksmith Granada Hills and get the best residential locksmith service in your area. From lockouts to combination door locks, our residential locksmith does it all, even the most advanced locksmith technology and techniques which many other mobile locksmith in Los Angeles are not able to complete. Safety is always important to us and that is why once we have completed a job our technician is able to do a full security check of the property so we leave you feeling safe and leave you knowing the job has been done right and everything is working properly.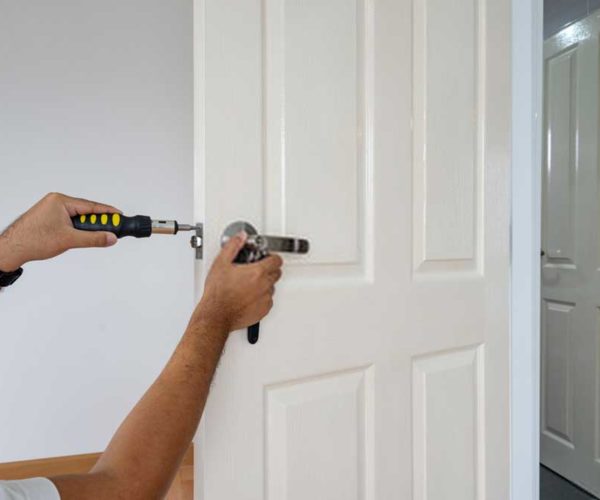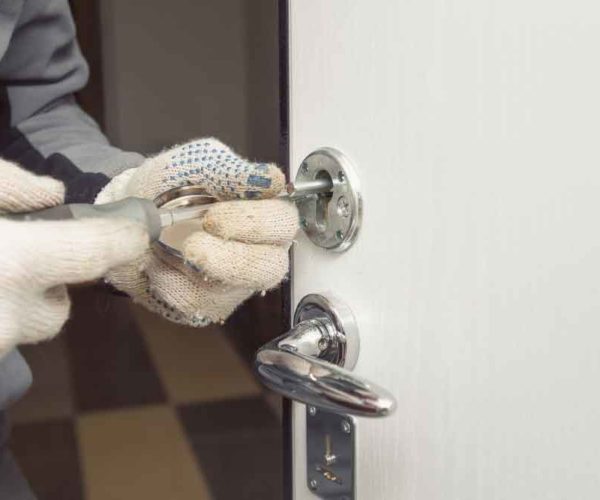 Our residential locksmiths here at locksmith Granada Hills wants to make sure you can enter your home and have a sense of true security. Granada Hills Locksmith's technicians are able to come to your home or apartment with a wide assortment of locks varying in security level so that you can choose the correct level of security that suites your home best. Our licensed locksmith can also install Mortise lock systems, sliding door locks, garage door locks, patio door locks, cylinder locks and many more styles of door locks. So, no matter the residential locksmith service you require Granada Hills Locksmith is here to assist you 24/7, 365 days a year.
Here at Granada Hills Locksmith we understand the importance of keeping your home and loved ones safe from unwanted guests. That is why we offer an entire line of high security locks to ensure that you can rest easy at night knowing that your home is as secure as we can make it. Our high security, residential locksmith specialists come equipped to your location with a collection of locks from state-of-the-art security features as well as unique finishes and designs to keep your home both safe and stylish. Regardless of when you decide it's time to upgrade the security of your locks, with our 24/7 availability, you'll never be left waiting to feel safe at home. Give locksmith Granada Hills a call today!